Applied to Join Brave?
Welcome! This page is designed to get you ready to move to our space in nullsec, and to help you get settled in once you're here!
If at any point you'd like some assistance, you can get it in any of the following ways:
In-Game: Join the Brave Dojo Chat Channel.

On Mumble: Join the Brave Collective » General » Dojo - Ask questions here Channel.

On Slack: Ask in the #dojo Public Channel.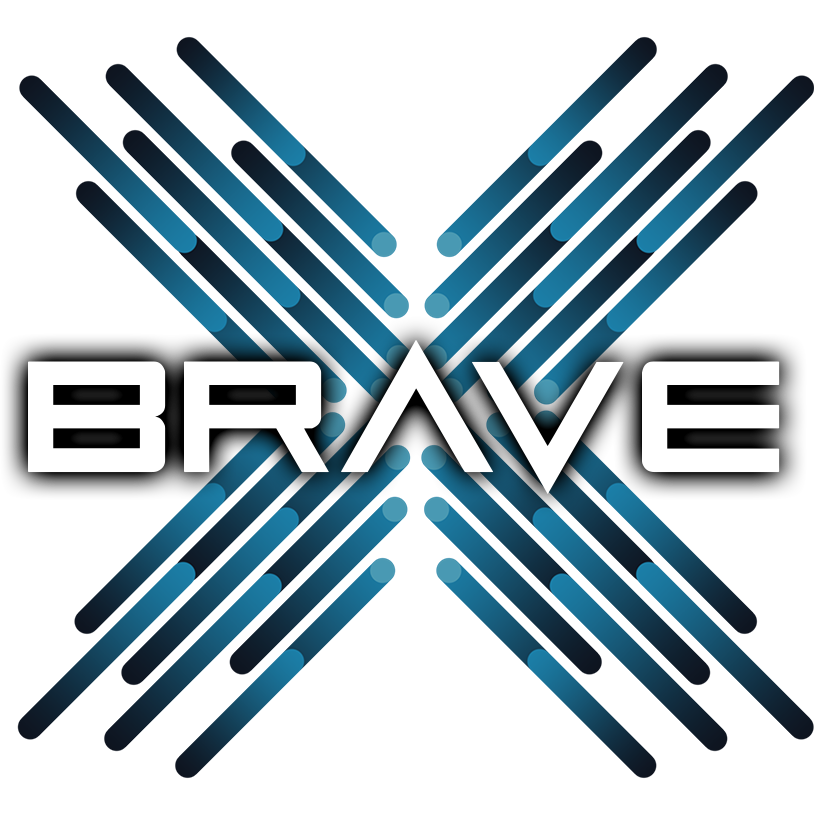 While Waiting For Your Invite
While you're waiting to be accepted to the alliance, please read the Basic Null Survival Guide to get more familiar with some of the unique mechanics of lawless null security space.
Prepare Your Personal Assets
To Bulk Ship Your Assets
We currently recommend packing light when shipping items to NullSec. Bring what you think you'll make use of, and leave anything else in HighSec. When you've decided what you want to bring, follow the steps below to prep your items for shipping:
Move whatever you want to ship to Jita IV - Moon 4 - Caldari Navy Assembly Plant.

Make sure any ships you want shipped are packaged. Repackaging a fit ship will destroy the rigs.

Once you've accepted your invite, follow the instructions in the

below section

to ship your items to our staging.
To Sell Assets
The best place to sell your assets in highsec is going to be one of the following stations (usually whichever is closer):
Jita IV - Moon 4 - Caldari Navy Assembly Plant.

Amarr VIII (Oris) - Emperor Family Academy
You can sell items immediately for their buy price or make use of a few of your market slots for sell orders if any buy prices are too low. You can evaluate the values of a large amounts of items by using the EvePraisal Price Checker.
Learn About The Different System Security Levels
High Security Space (1.0 to 0.5)
War targets in high security space can almost always be found camping the major trade hubs such as Jita, Amarr, Dodixie, Rens and Hek. Although you can use insta-dock and insta-undock bookmarks to use the major trade hubs, you are still at risk of losing your ship. If you want to use the major trade hubs after joining us, we highly recommend that you create a neutral alt for this purpose.
Besides war targets, if you are flying an industrial ship in high security space you also need to be aware of suicide gankers. These are players who will attack you even though they know that they will lose their ships to CONCORD. Their goal is to destroy your ship and hope that any valuable items that you have in your cargo hold drop so that they can loot them using an alt. The best way to deter suicide gankers is to be sensible about the value of the items in your cargo hold.
Low Security Space (0.4 to 0.1)
CONCORD will not intervene when players fight each other in low security space. However, gate or station guns will attack you if you attack a player who is not a legal target within their 150 km range. You will also lose your security status whenever you attack an illegal target.
In addition to war targets and suicide gankers, when you are traveling through low security space you also have to be aware of gate camps, especially those with insta-lockers or smartbombers. Rancer and Tama are low security space systems that are notorious for being camped by pirates.
Null Security Space (0.0 to -1.0)
There is no CONCORD in null security space, which means that you do not get attacked by gate or station guns, or lose your security status when you attack another player. When you are in null security space, assume that all neutrals are hostile. You also have to be aware of bubbles that can be anchored or launched by certain ships because they will prevent you from warping if you are in them.
Additionally, when you are traveling through null security space, you will not be able to dock in any station owned by a player corporation or alliance unless your corporation or alliance has the appropriate standings or that station is in Freeport Mode.
Be Aware of War Declarations
Brave like most major alliances is perpetually war-decced by ganking groups. In null security space this has no impact on us, but in high and low security space this allows certain ganking groups to attack us at will without interference from CONCORD.
Due to wardecs, highsec and especially the areas around the major trade hubs are not safe for characters within the alliance. If you'd like to continue to operate out of highsec, we recommend putting a character into an NPC corporation or our official highsec corporation: Brave Empire.
First Steps For New Members
If you're reading this it's safe to assume you've just joined the Brave Collective, welcome aboard! We look forward to flying with you. Please read through the following and complete each step to get ready for life in Brave.